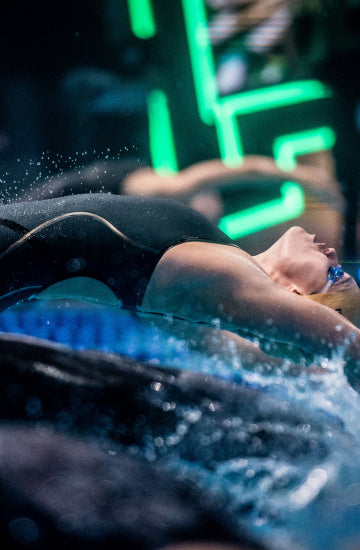 Success Stories
Restoic athletes represent a transformative wave, committed to honing their mental resilience and wellness as fiercely as their physical capabilities.
Pro athlete testimonials
Meet the elite athletes who have incorporated Restoic into their training regimens and are redefining the boundaries of performance, recovery, and wellness.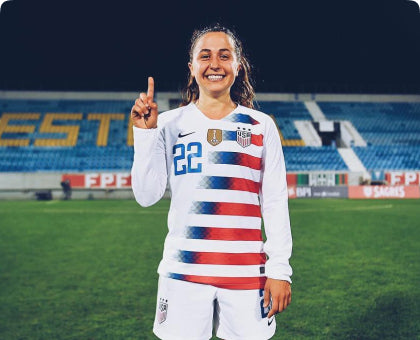 "Restoic has allowed me to tap into the mental component more and unlock a new layer of my performance. It helps me find my calm and be able to perform when the pressure is on."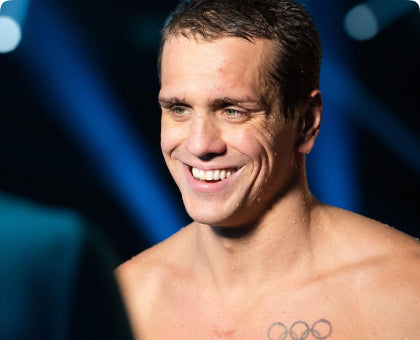 "Restoic has helped me effectively visualize, calm my mind, relax my nerves, and stay focused in the biggest moments."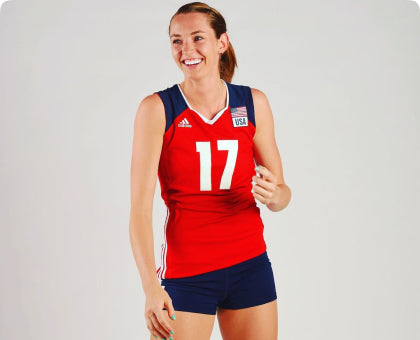 "Restoic has really helped by guiding me to use so many different avenues to increase my mental performance, such as getting out of slumps, knowing how to breathe, visualizing myself correcting mistakes, and doing it at a high level."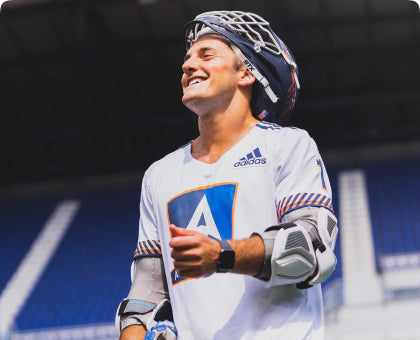 "I try to find ways to have an advantage over my competition and improving my mental game is important to that. Just like your arms and legs, the brain is a muscle. With Restoic, it's easy for athletes at any level to have this resource at their fingertips."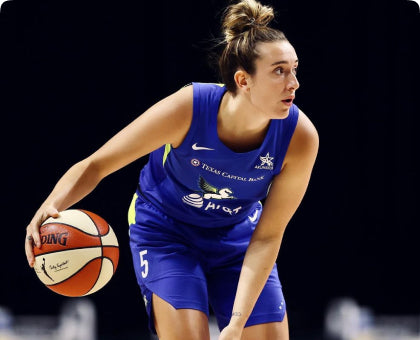 "As a student-athlete, I went through a very long shooting slump and I ended up having to see a sports psychologist just to get back to where I was. If I had access to the Restoic, I can imagine how much quicker I would have gotten to my best self."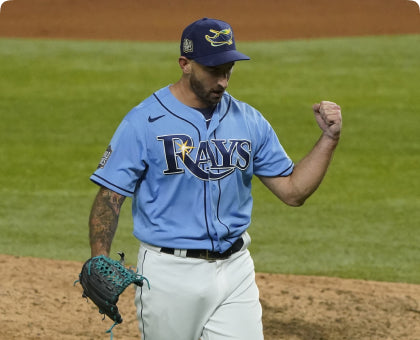 "A tool like Restoic is perfect for both young and more experienced athletes, so they can begin training the mental side of their games to be in control of their minds and bodies in those high-pressure moments."
Proud to support
athletes at all levels
The Restoic platform brings the secrets behind elite athletes' mental strength to the masses.
I love Restoic's quick-hitter exercises. In just 5 minutes, I'm able to let go of what's bothering me and get back to performing at my best.
The best mental training solution for athletes on the market. The content is easy to understand and their step by step approach makes it even easier to implement. It's become part of my daily training program.
This app isn't just for athletes looking to perform better. The wellness component has led to a happier and healthier life without breaking the bank.
I've always wanted to tap into the mental side of sports, but I just didn't know where to turn. After my coach recommended the Restoic app, I've been using it daily and I can really notice the difference.
The Restoic platform has proven to be a major part of my team's success. I highly recommend it for any athlete looking to push the limits of their personal growth.
The positive effect it has created with how I train and think is worth every penny. Balance is key when preparing for competition.
Restoic is the perfect product for any aspiring athlete who is interested in better understanding the mind-body connection. It's simple, affordable, and effective.
As a college athlete, the competition level is high and the pressure would get to me at times. Restoic helped me overcome these challenges by addressing the negative thought patterns that held me back.
The Restoic app has changed the way I train both my mind and body. I feel like I'm building a foundation to reach my full potential and the positive results are spilling over to other parts of my life.