Why New Coaches Are
Joining Each Day

Flexible Hours
Provide high quality consulting from anywhere, at anytime. How's that for work-life balance?

Supportive Team
Join a passionate community of talented Mental Performance Coaches. Together, you'll be leaders in the field.

Reliable Income
Earn additional income doing what you love and make a difference in the lives of athletes.

Growth Opportunities
Network with fellow Mental Performance Coaches, while sharing knowledge and best practices.

Less Overhead
Reduce marketing costs associated with attaining clients. We handle that!

Expanded Reach
Gain additional access to athletes that you otherwise wouldn't be able to reach.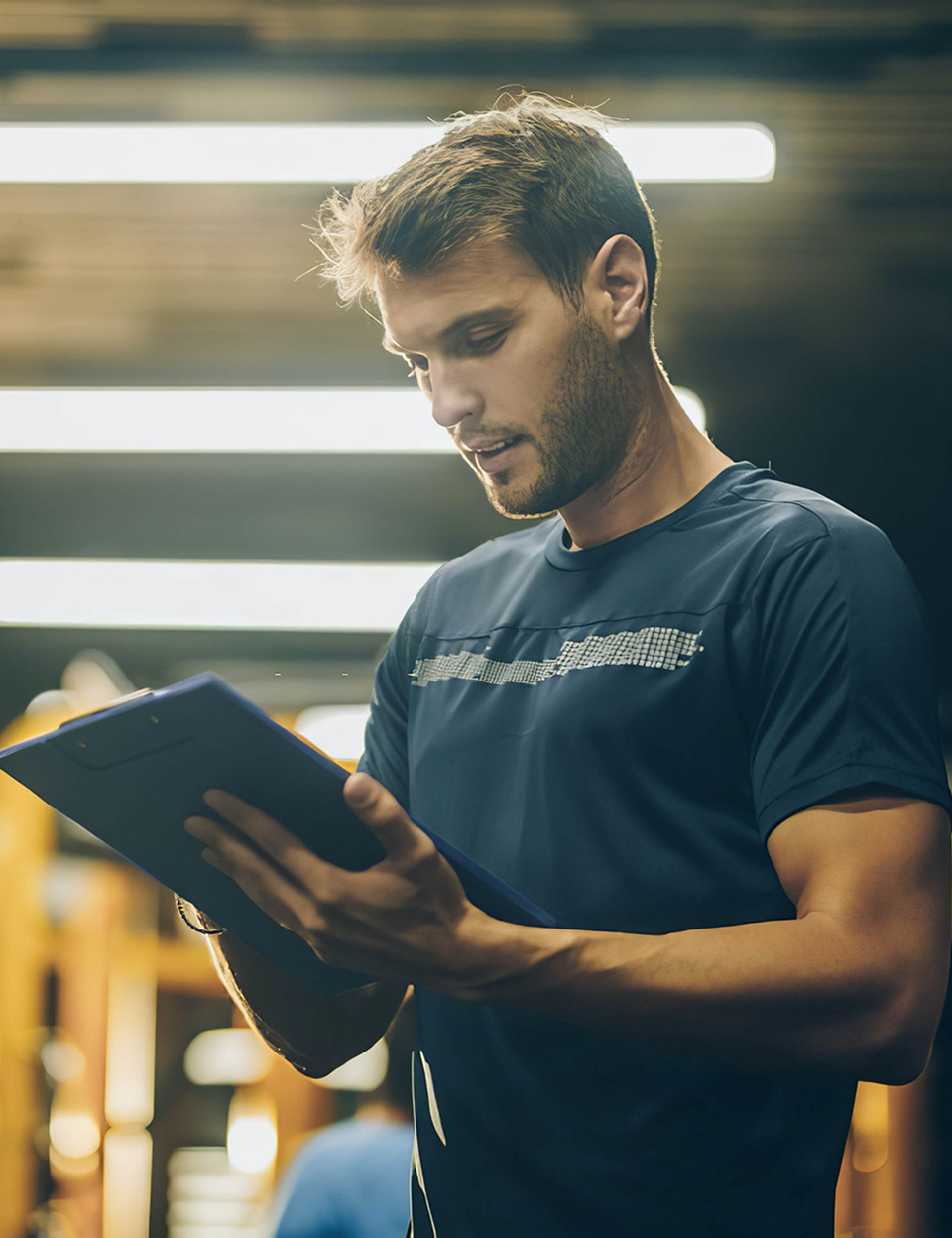 Interested in joining Restoic's Coaching team?
Each applicant will be required to posses the following:
Documentation that you are a current Certified Mental Performance Consultant® (CMPC®), administered by the Association for Applied Sport Psychology
Laptop with video camera and reliable internet connection
Minimum of 2 years of direct client experience
Submission of a fully completed, signed terms of use agreement
Professional malpractice liability insurance policy
Agreement to undergo an interview to ensure all qualifications are met with a commitment to uphold the Restoic standards
If you're ready to join Restoic at the edge of innovation or if you have any questions, please complete the contact form and our team will be in touch shortly.