"Be the change you wish to see in the world."
– MAHATMA GANDHI
Born from a Shared Passion for Sport
Forged from a bond built on a high school basketball court, Restoic began as a solution which founders Danny Cavic and Ian Gulbransen wish they had access to growing up. It was their personal experiences with the mental pressures of high-performance later in life that transformed this mutual love for sports into a purpose-driven venture. Recognizing mental fitness as a largely overlooked yet crucial component of athletic performance, they sought to address the invisible crisis in sports: mental health.
Targeting the mental performance challenges faced by one in three student-athletes, Restoic's unique blend of mental skills and wellness training, technology, and personalized coaching, creates a potent, athlete-centric solution. This innovative approach has already transformed the lives of over 6,000 athletes and, with the help of our partners, our content has made a powerful impact on more than 100,000 individuals.
Building upon the insights and experience garnered since 2019, Restoic is poised to offer the most innovative and transformational program in the market. Our story is one of resilience, evolution, and unwavering commitment to a cause. It's a journey that continues to unfold, marking the landscape of mental fitness training with an indelible impact. Our past has shaped us, but our future holds the promise to shape and transform the mental fitness landscape of athletes worldwide.
Our Mission
Leading the charge in proactive mental health solutions for athletes. We guide transformational journeys, providing comprehensive tools to educate and inspire peak performance.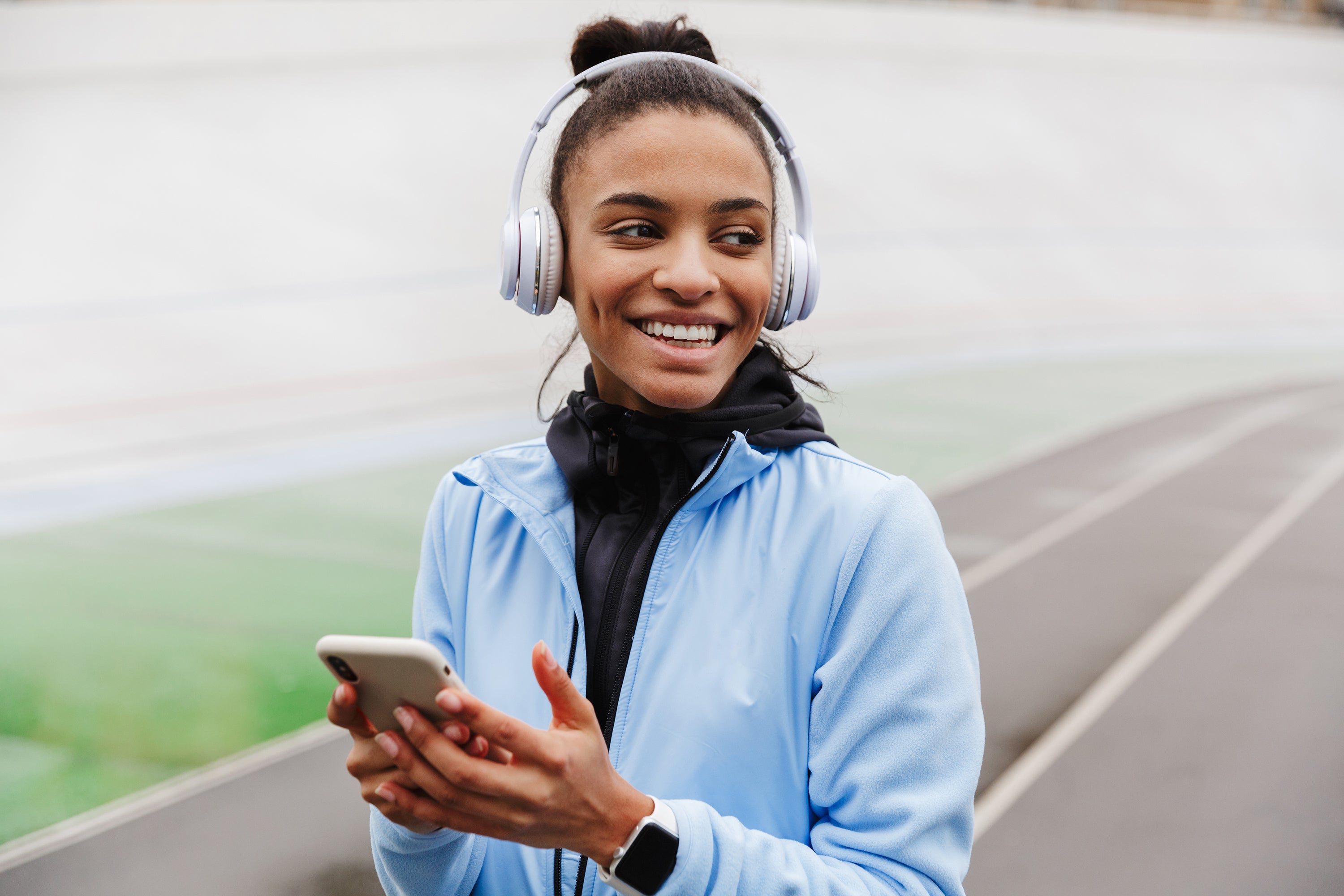 Meet the Founders
With a background as a professional basketball player and a Certified Mental Performance Consultant® (CMPC) licensed by the Association for Applied Sports Psychology, Danny Cavic combines practical experience and theoretical acumen. His diverse experiences have been crucial in the creation of Restoic. Danny's dedication to developing strong client relationships and his commitment to enhancing customer experiences are driving forces behind Restoic's continuous growth and the pursuit of unlocking every athlete's full potential.
Bringing over a decade of experience in shaping the landscape of wearable technology and health tracking apps, Ian Gulbransen stands as a seasoned technology startup expert and co-founder of Restoic. His talent for exceeding goals at all levels, combined with his strategic acumen in brand and product marketing, have been instrumental in establishing Restoic as a leader in mental health training for athletes. Ian's commitment to breaking down the stigma associated with mental health in sports continues to guide Restoic's strategic direction.