"Sport has the power to change the world. It has the power to inspire.
It has the power to unite people in a way that little else does."
– NELSON MANDELA
Built On Friendship And Passion For Sport
This unifying power that Mandela speaks of is precisely what brought founders Danny Cavic and Ian Gulbransen together – and ultimately, what brought Restoic to life. A mutual love for the game of basketball led to the formation of a lifelong friendship and eventual business partnership focused on the mental fitness of athletes.
As athletes ourselves, we've experienced moments of being in the zone and other moments in which our self-belief wavered. The pressures associated with performing at a high-level even took a mental toll, resulting in a loss of confidence and joy for the sport that we loved. There had to be a more effective way to improve consistency, reach peak performance and reignite the flame that burned inside of us. This humbling realization brought to our attention that while we were focused on improving our game from a physical and technical standpoint, we were neglecting the most powerful tool of all – the mind.
Our Mission
To lead the evolution of mental skills training for athletes. Providing pathways toward optimal athletic performance and to becoming the best version of yourself.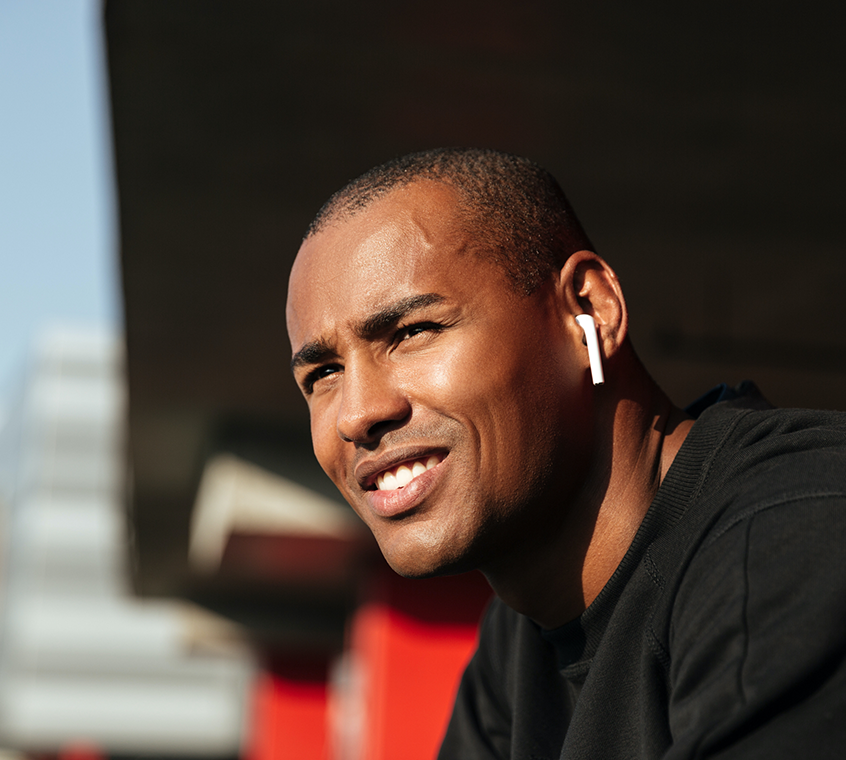 Leadership
Restoic is led by the company founders and powered by a passionate team of sport psychologists, world-class athletes and a nationwide network of mental performance coaches
As a former professional basketball player who is licensed by the Association for Applied Sports Psychology as a Certified Mental Performance Consultant® (CMPC), Danny brings a unique combination of practical and theoretical knowledge to empower athletes with the tools needed to unlock their best. He is dedicated to teaching these mental skills to aspiring athletes everywhere.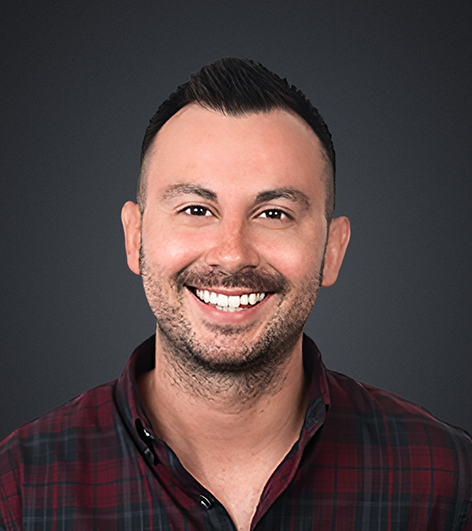 Ian Gulbransen (Co-Founder)
For over a decade, Ian has worked in technology startups of all sizes to establish the permanent trend of wearables and health tracking apps with the world's most recognizable brands. Experienced directing national remote sales teams, leading operations, marketing, design, and advertising, he is fully committed to ending the stigma associated with mental health in sports.