TRUSTED BY ATHLETES
& COACHES FROM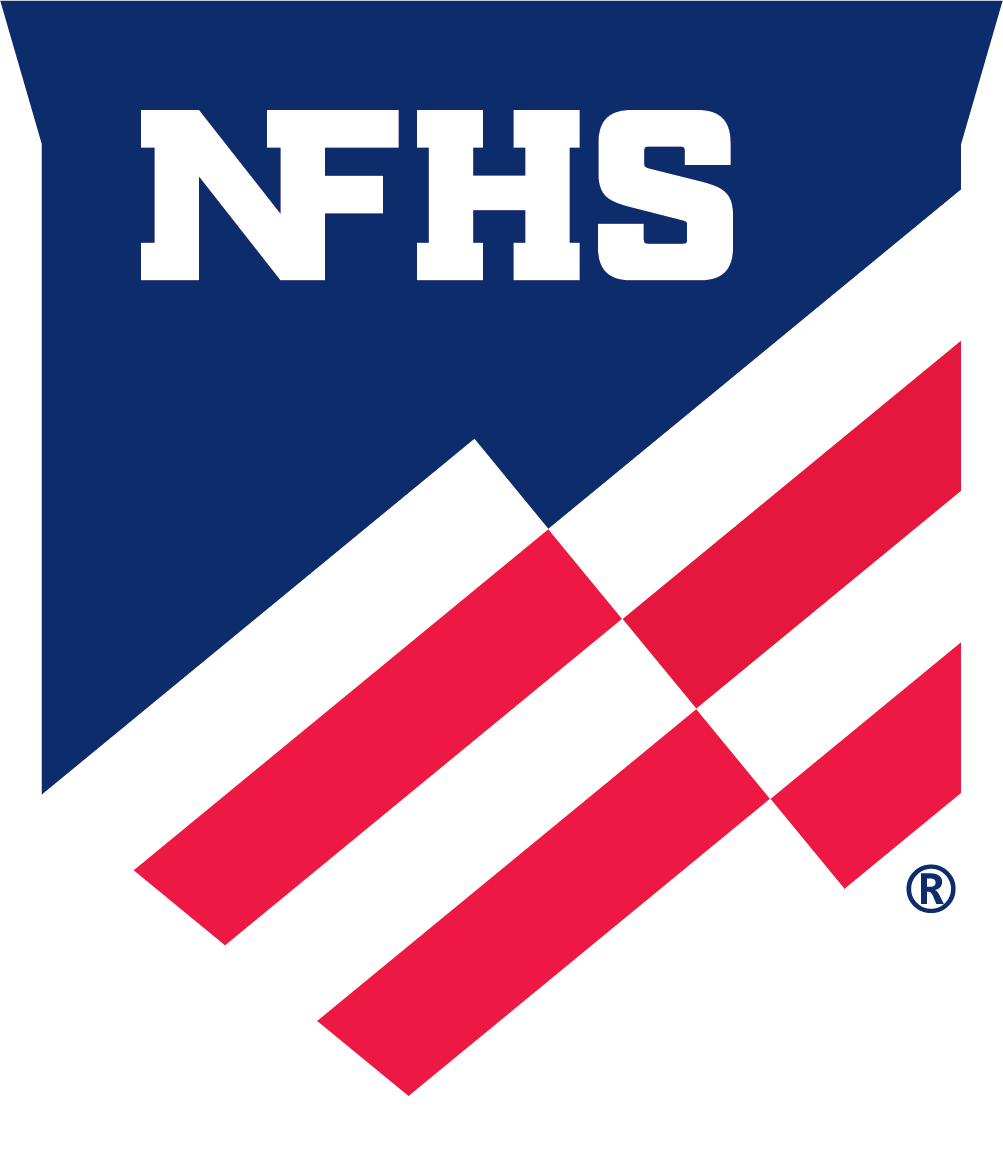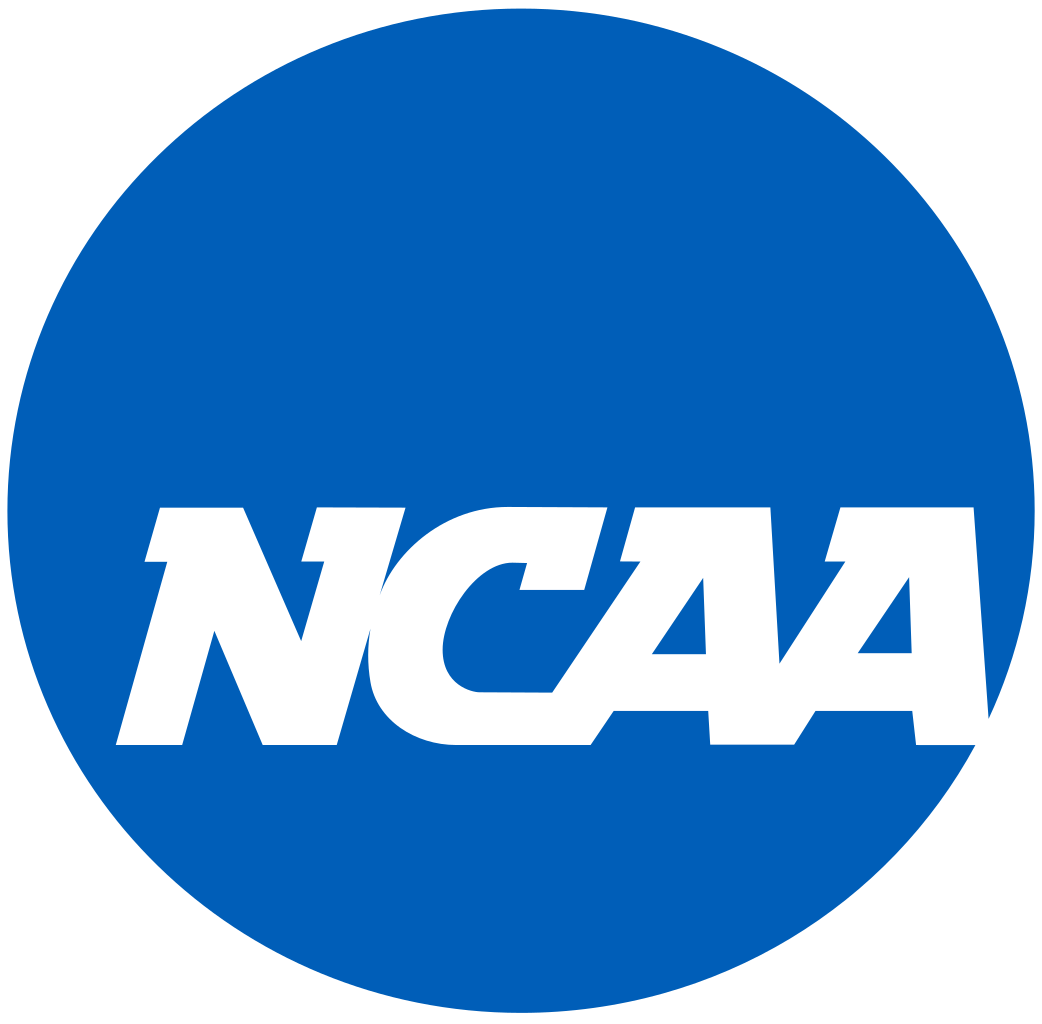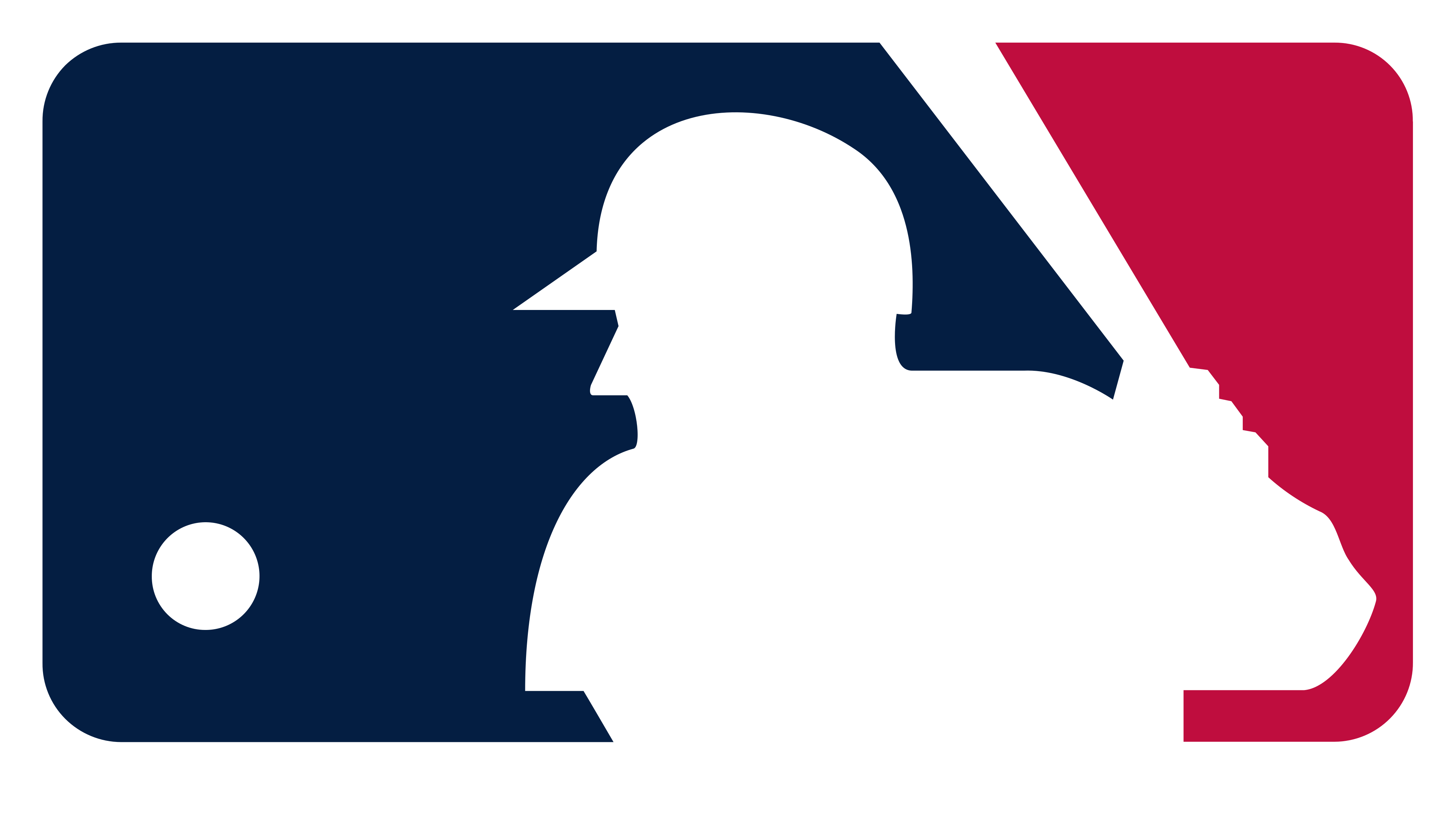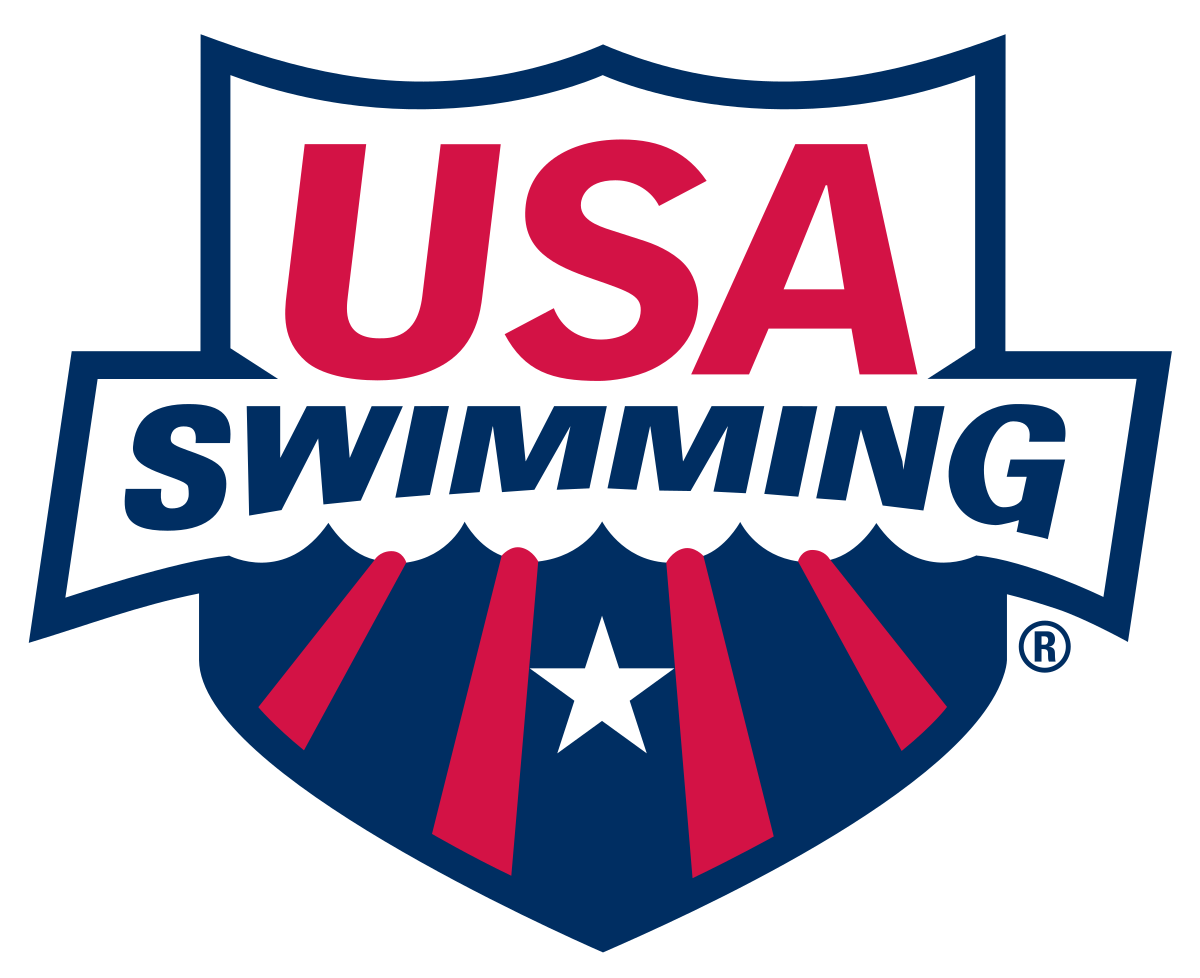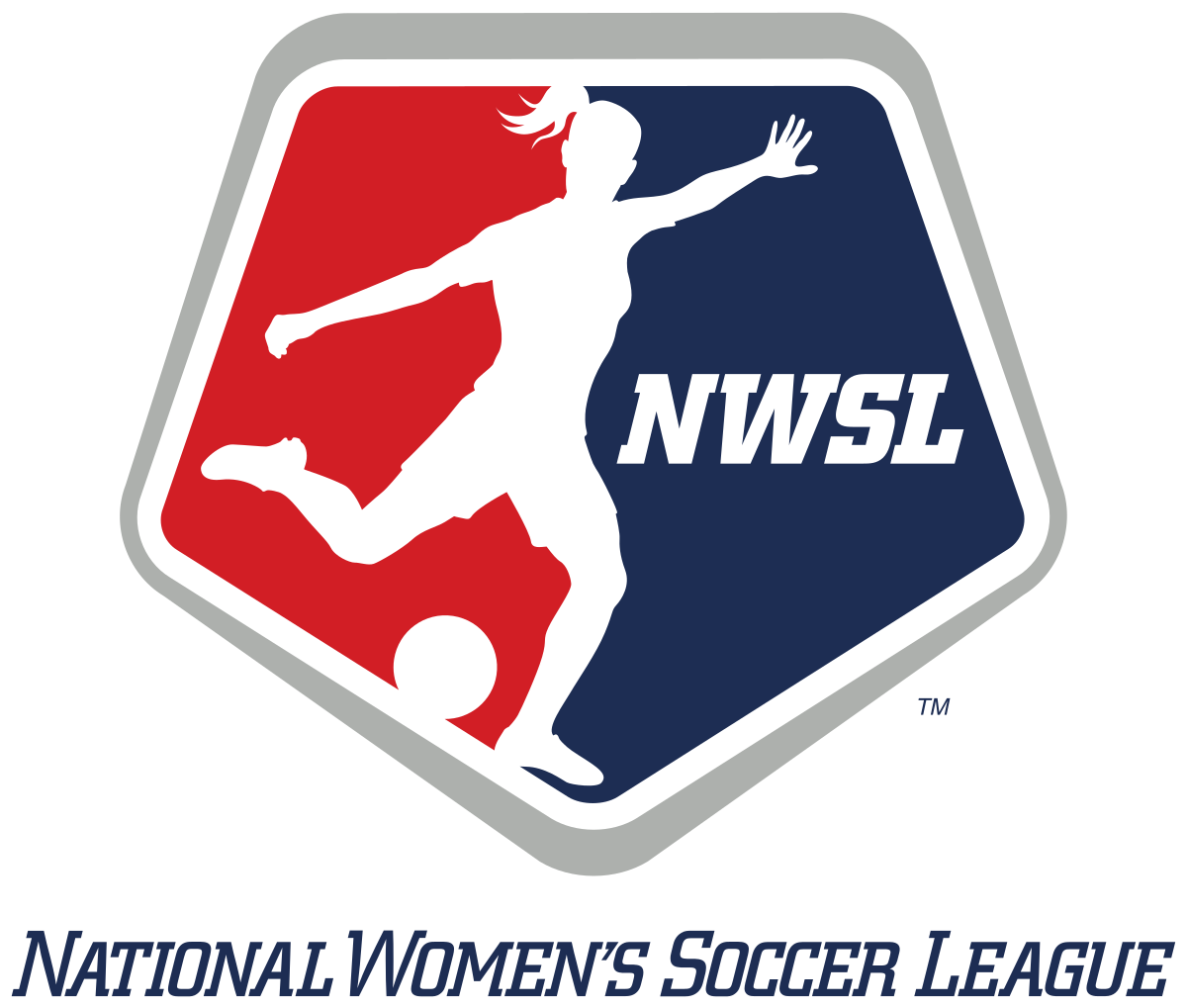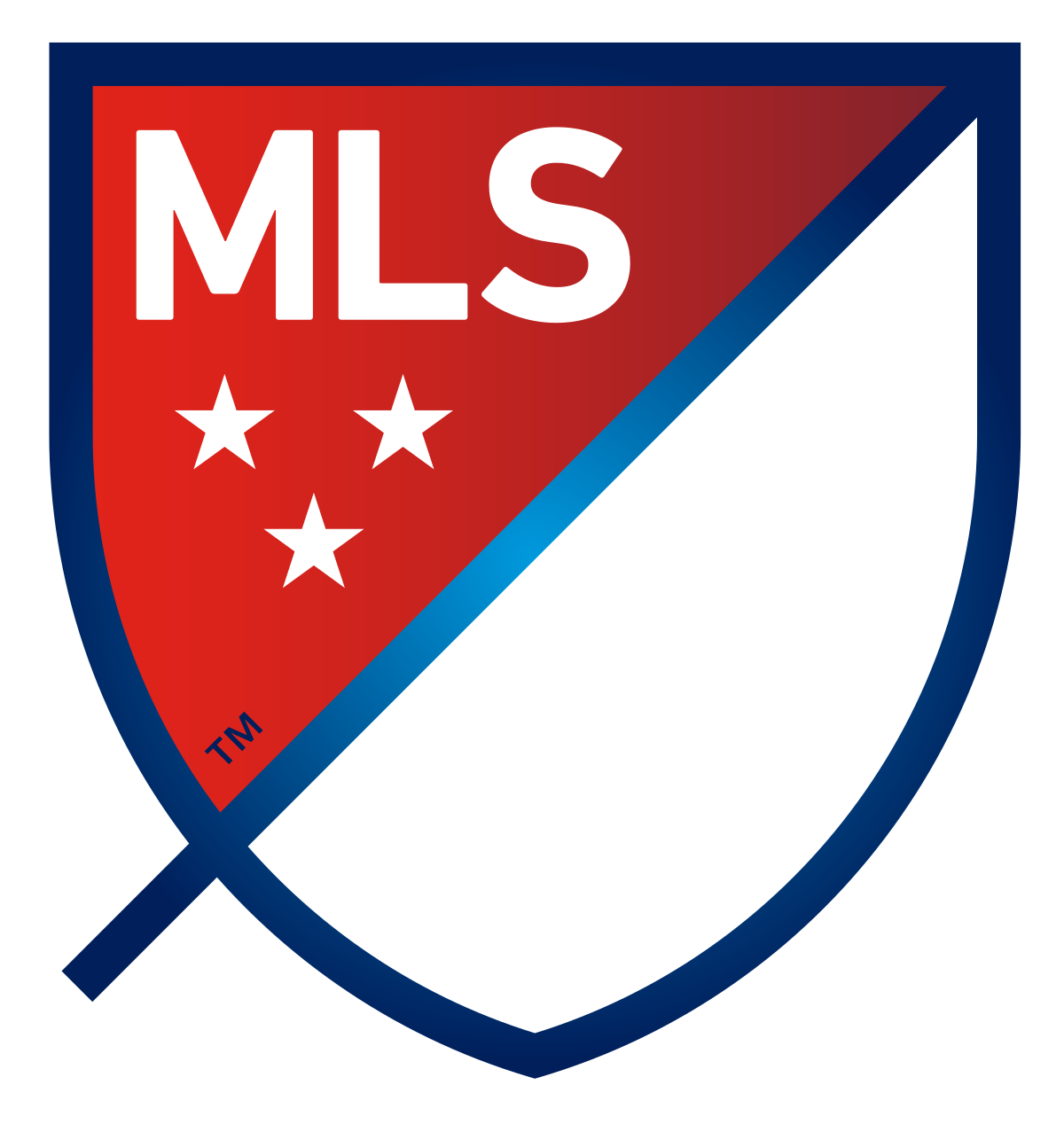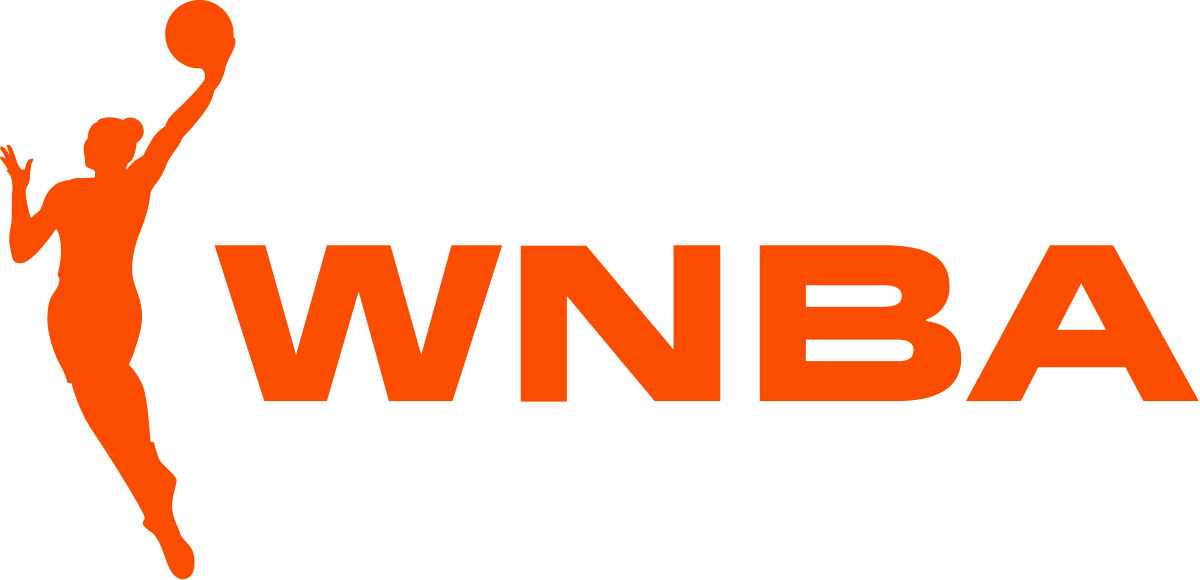 TRAIN THE MIND.
THE BODY WILL FOLLOW.
Athletes work with coaches and trainers to prepare the body for competition, but where do they turn to train the mind?
What's a strong body,
without a strong mind?
"Student-athletes report mental health and wellness as their #1 challenge."

"Mental health concerns experienced during the pandemic are 1.5 to 2x higher than have been historically reported by NCAA student athletes in pre-pandemic studies."

DRIVEN BY PERFORMANCE PSYCHOLOGY
Our methodology focuses on the five fundamental psychological skills athletes need most. Restoic applies scientifically proven cognitive-behavioral methods to performance enhancement.
RELAXATION
Reduce performance anxiety, stress levels & muscle tension.
SELF-TALK
Improve confidence & resiliency through reframing exercises.
IMAGERY
Enhance your sport-specific skills & improve self-belief.
GOAL SETTING
Increase productivity, motivation & promote self-mastery.
CONCENTRATION
Maintain focus & stay in the moment when it matters most.
YOU ARE MUCH MORE THAN AN ATHLETE
Most of us are never taught how to tap into the mental side of performance. At Restoic, we're focused on delivering a holistic approach to athlete development grounded in scientific research. This equips athletes with the skills that translate from the locker room to the board room.

We empower athletes to become the most confident versions of themselves.
PROVEN & TRUSTED
BY ELITE ATHLETES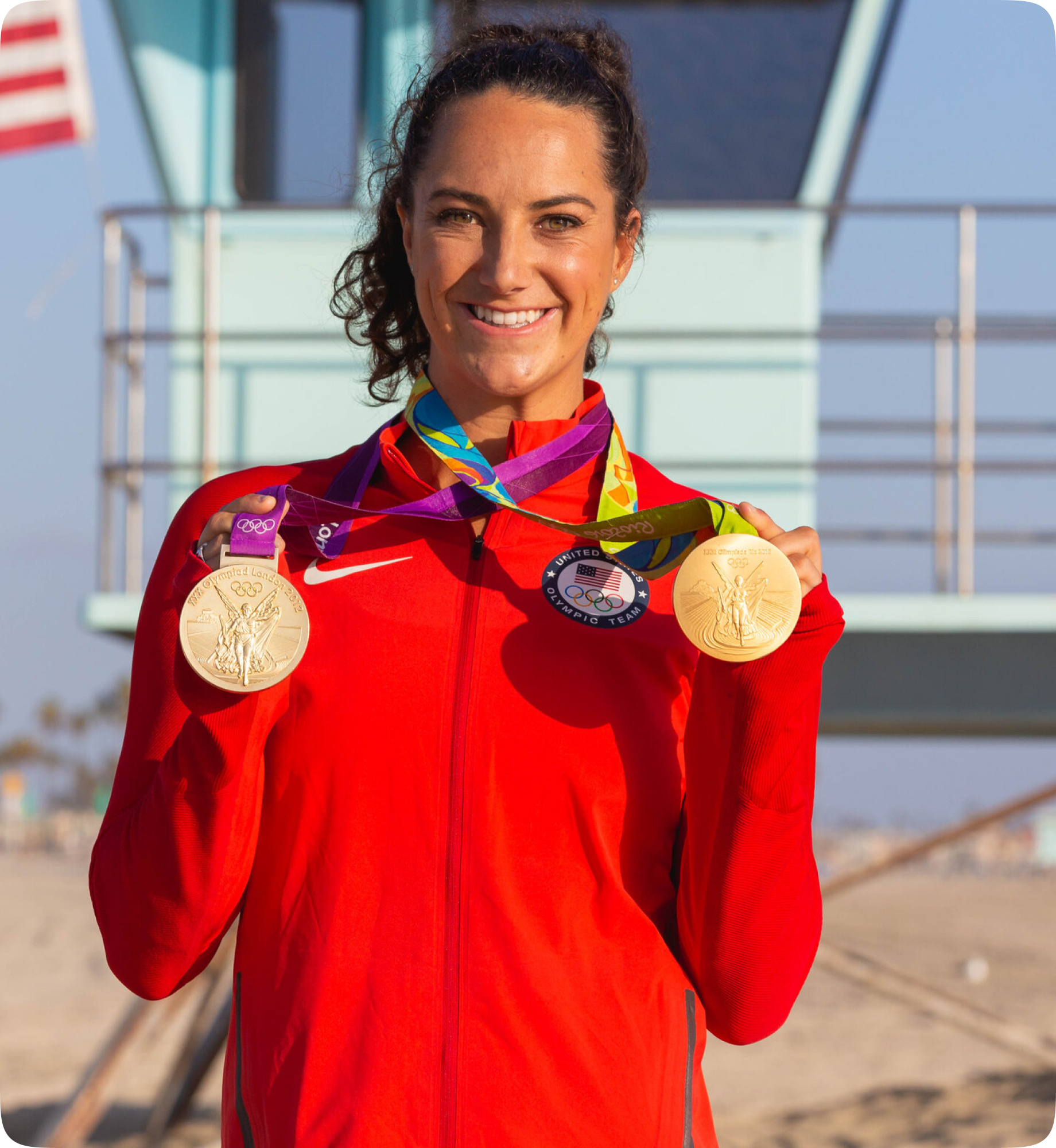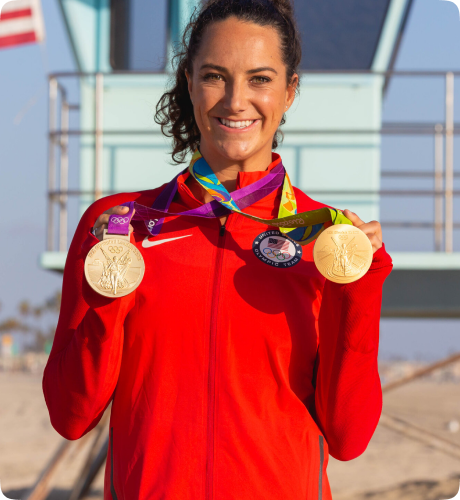 "The Restoic app really helps me develop the skills to stay calm when I need it most and be confident in those big pressure moments. It truly is a game-changer."
MAGGIE STEFFENS
2x Olympic Gold Medalist & Team USA Captain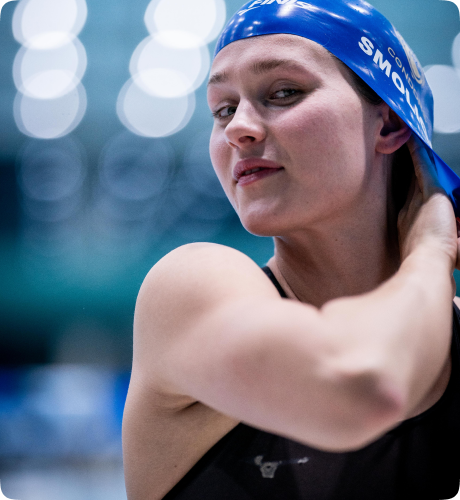 "I use the Restoic app because it reinforces how I want to optimally talk to myself through practice, meditation, and self-awareness. I can't express enough how powerful I think Restoic is."
OLIVIA SMOLIGA
2016 Olympic Gold Medalist & Restoic Ambassador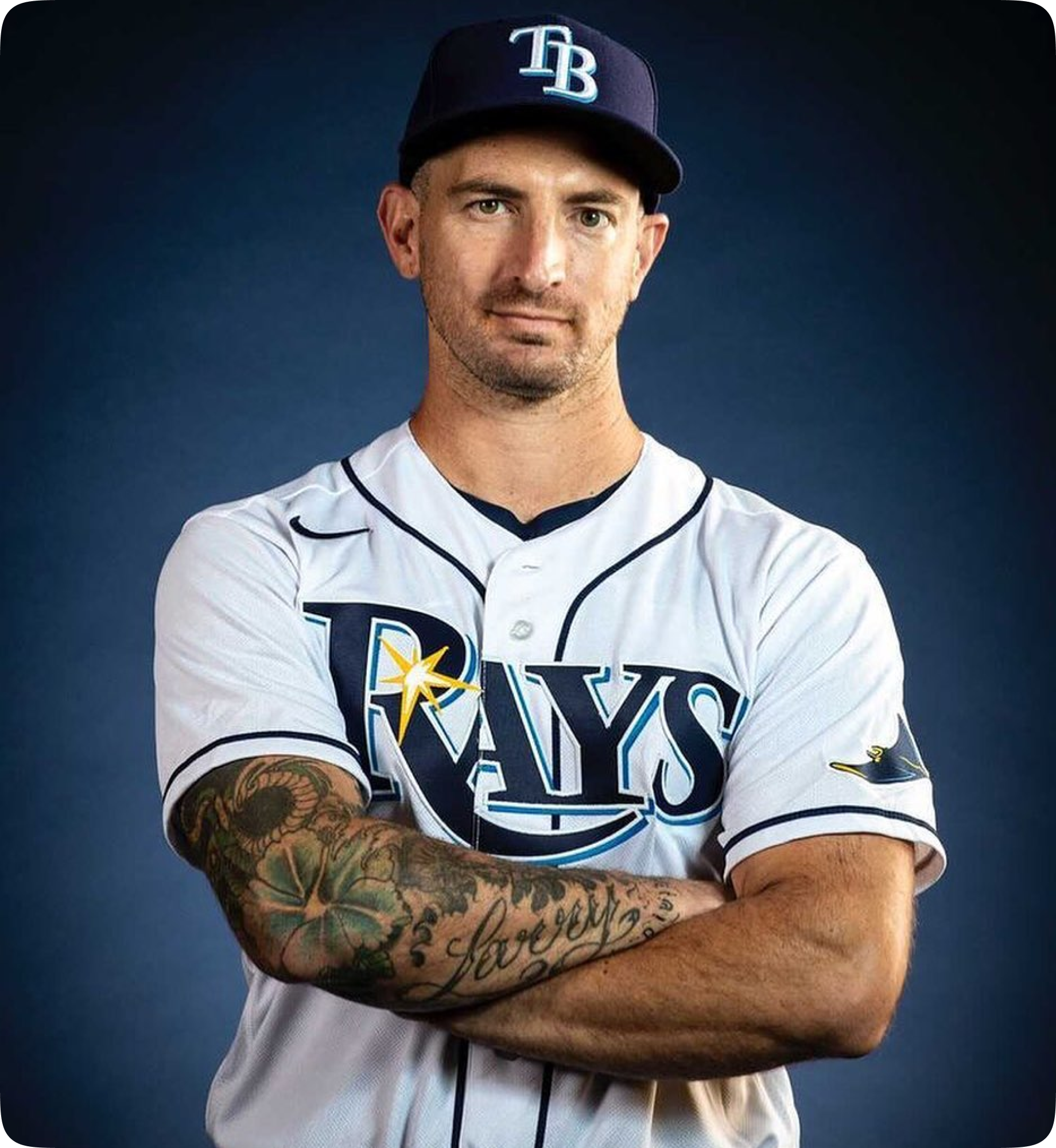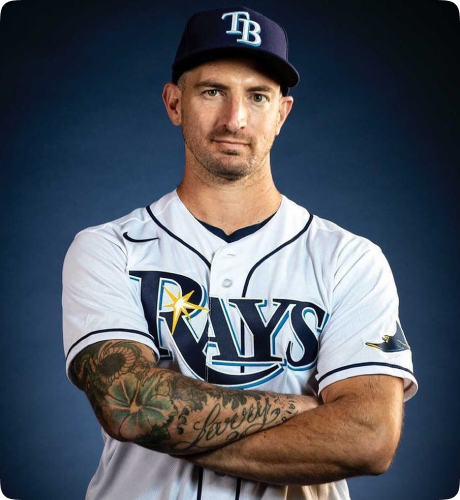 "A tool like Restoic is perfect for both young and more experienced athletes, so they can begin training the mental side of their games to be in control of their minds and bodies in those high-pressure moments."
RYAN SHERRIFF
MLB Pitcher @ Tampa Bay Rays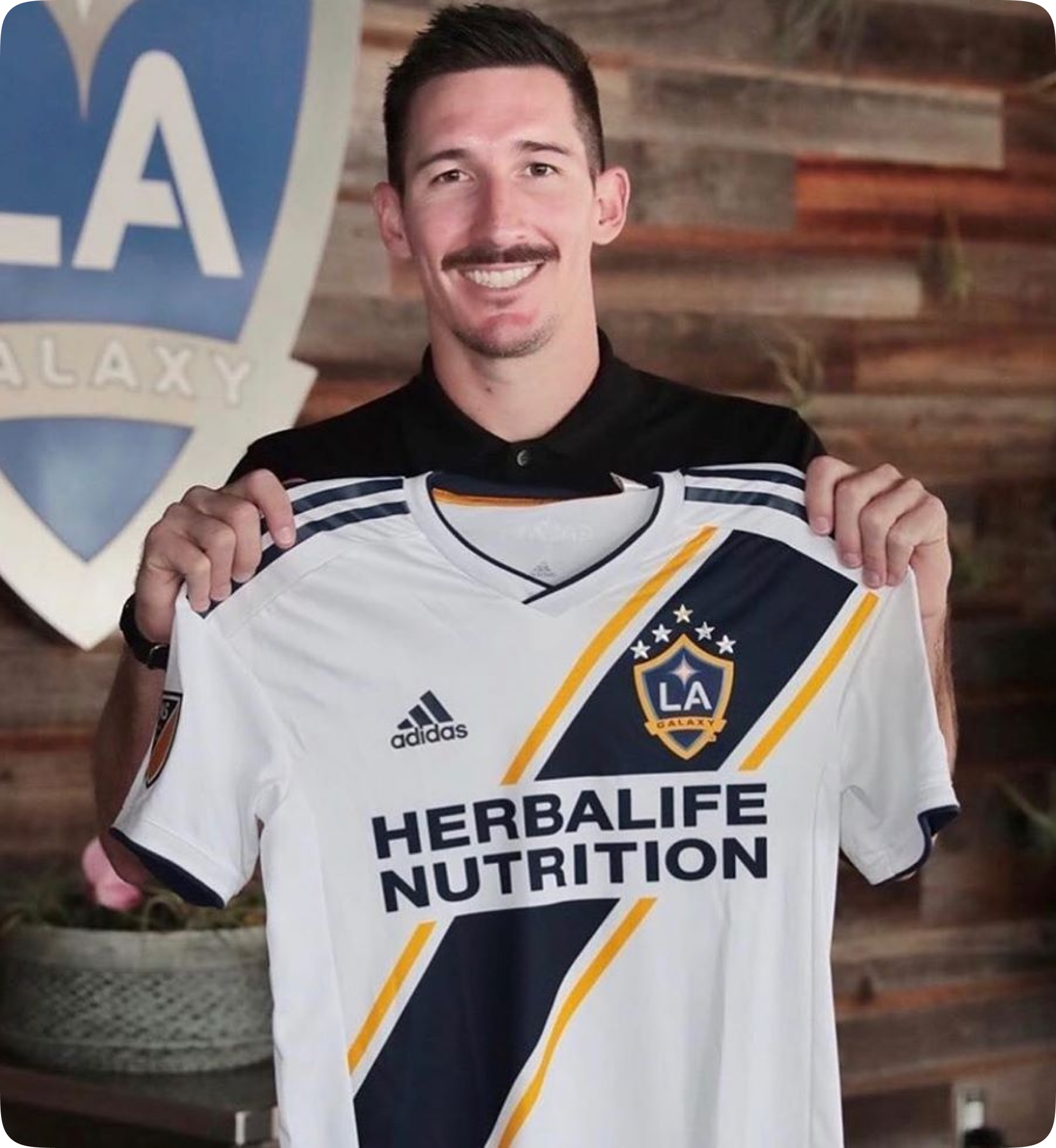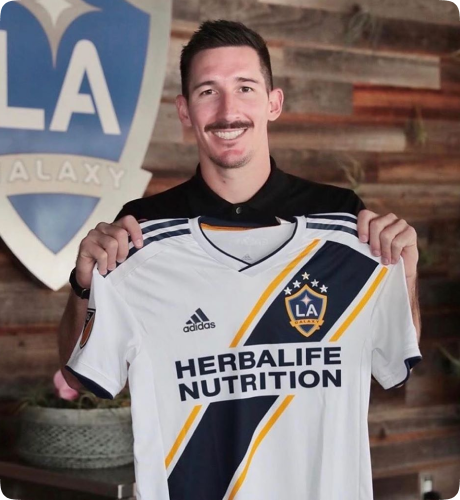 "The Restoic app has been a valuable tool in my preparation and has empowered me to step onto the field with confidence. It has helped me constantly improve as an athlete."
SACHA KLJESTAN
MLS & U.S. National Team Soccer Player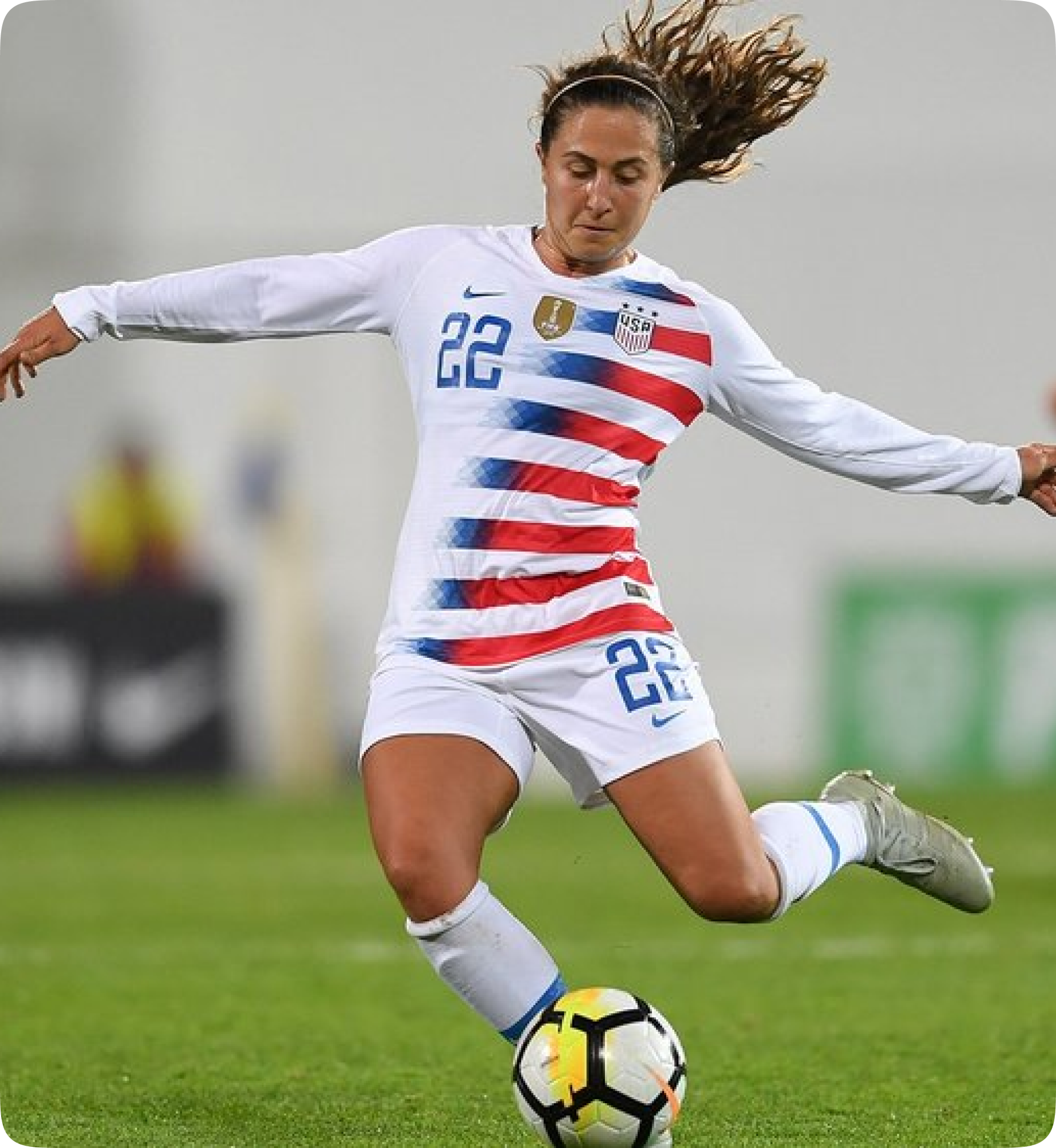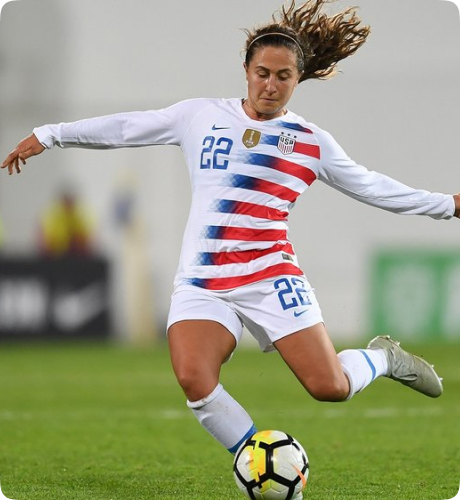 "The Restoic app has allowed me to tap into the mental component more and unlock a new layer of my performance. It helps me find my calm and be able to perform when the pressure is on."
DANNY COLAPRICO
USWNT & NWSL Soccer Player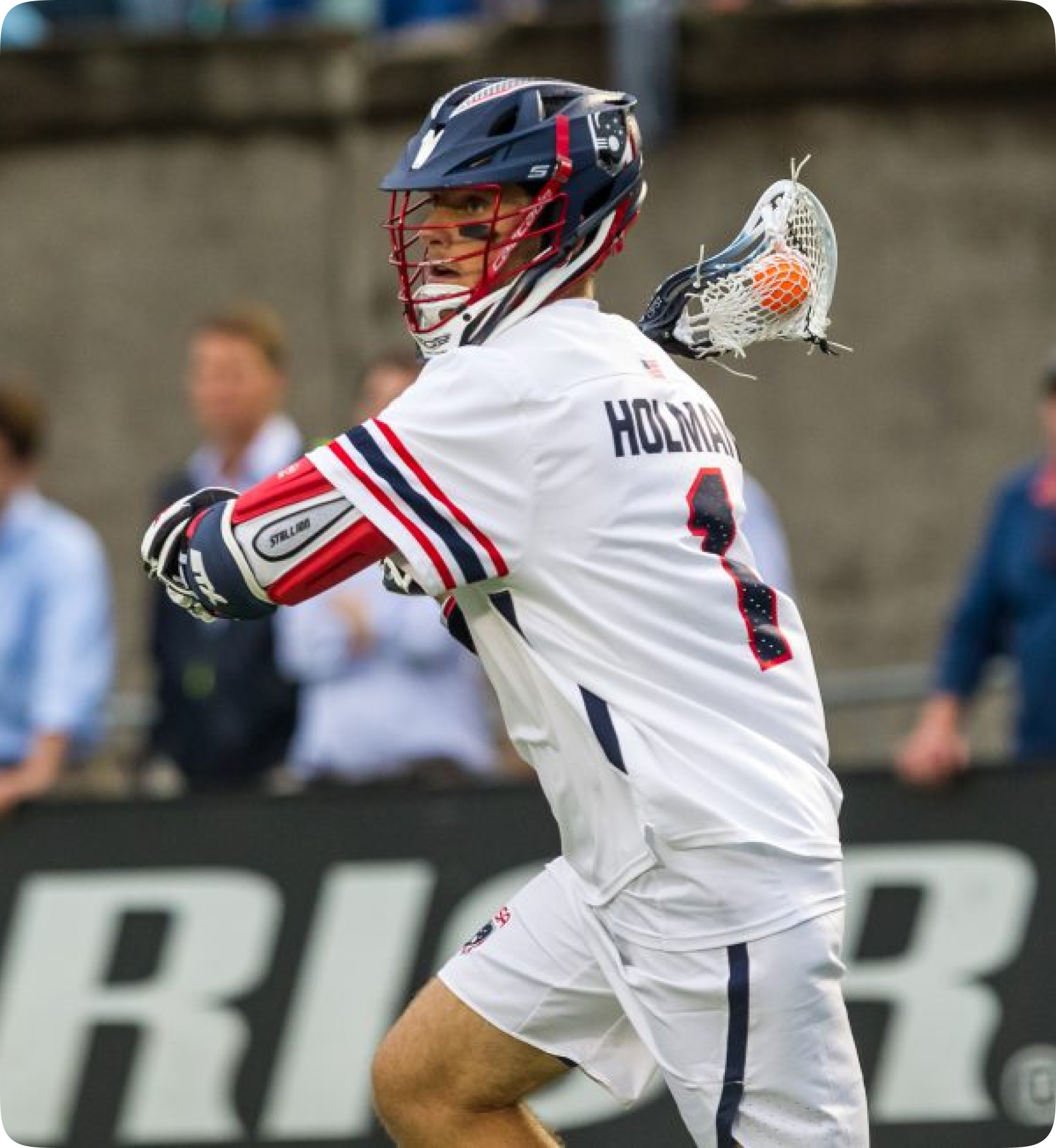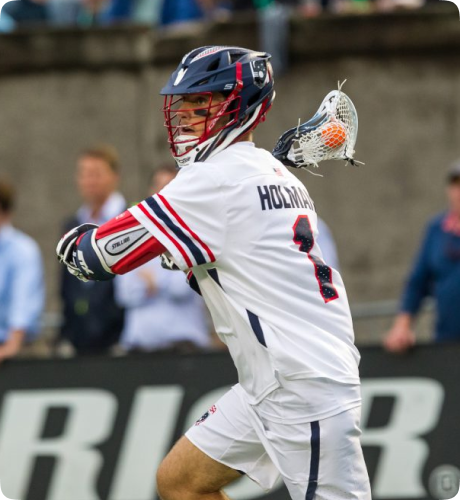 "I try to find ways to have an advantage over my competition and improving my mental game is important to that. Just like your arms and legs, the brain is a muscle. With the Restoic App, it's easy for athletes at any level to have this resource at their fingertips."
MARCUS HOLMAN
Team USA Lacrosse & 2019 PLL All-Star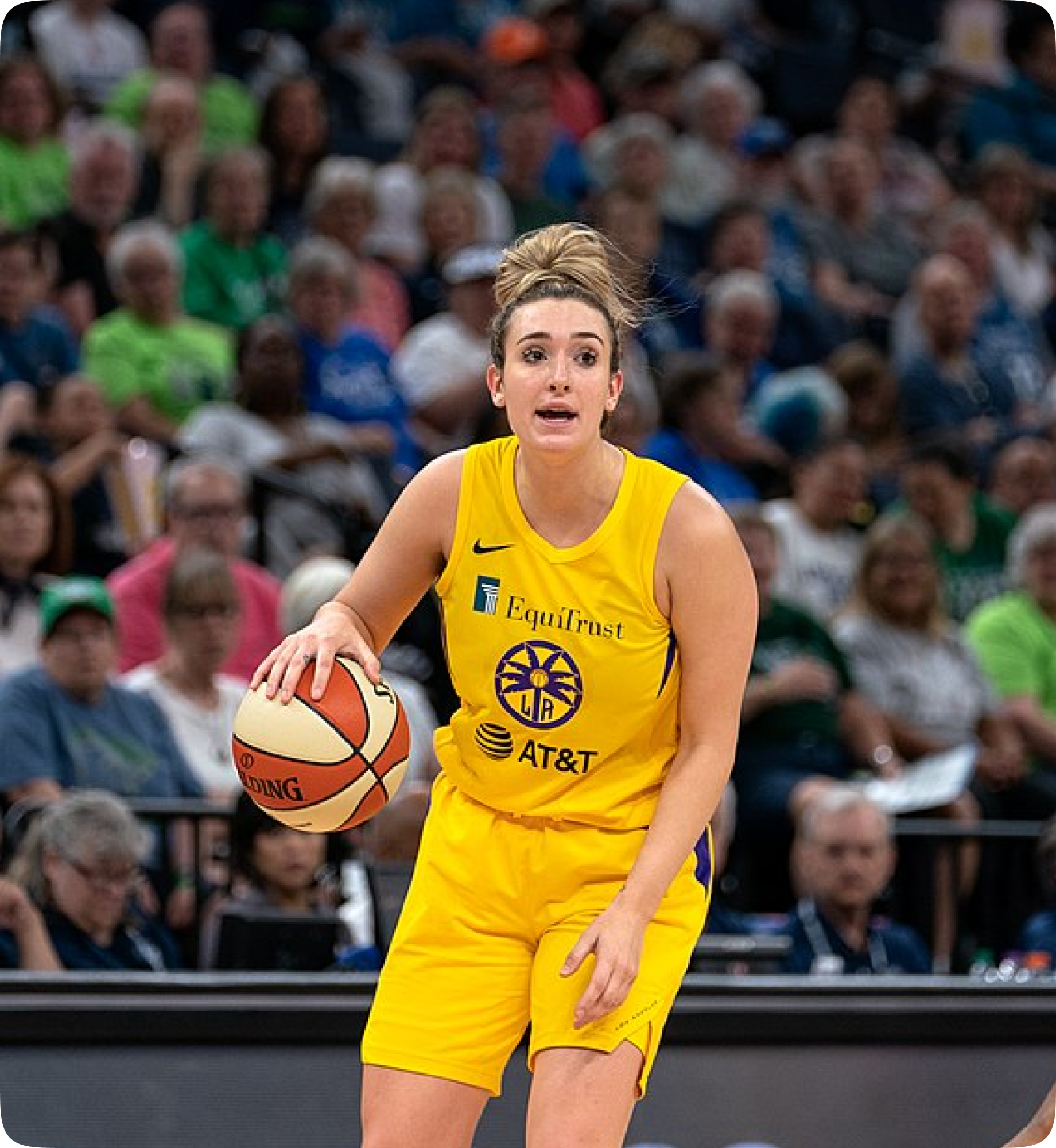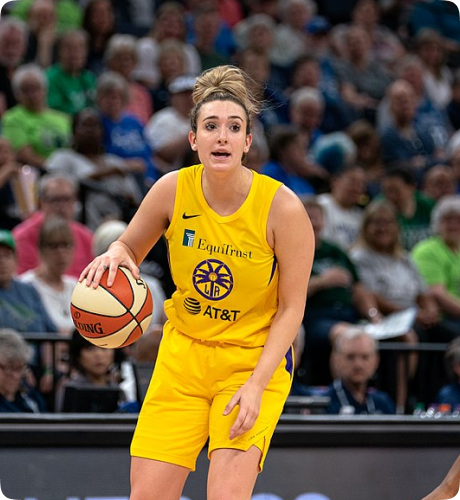 "As a student-athlete, I went through a very long shooting slump and I ended up having to see a sports psychologist just to get back to where I was. If I had access to the Restoic App, I can imagine how much quicker I would have gotten to my best self."
MARINA MABREY
WNBA Player @ Dallas Wings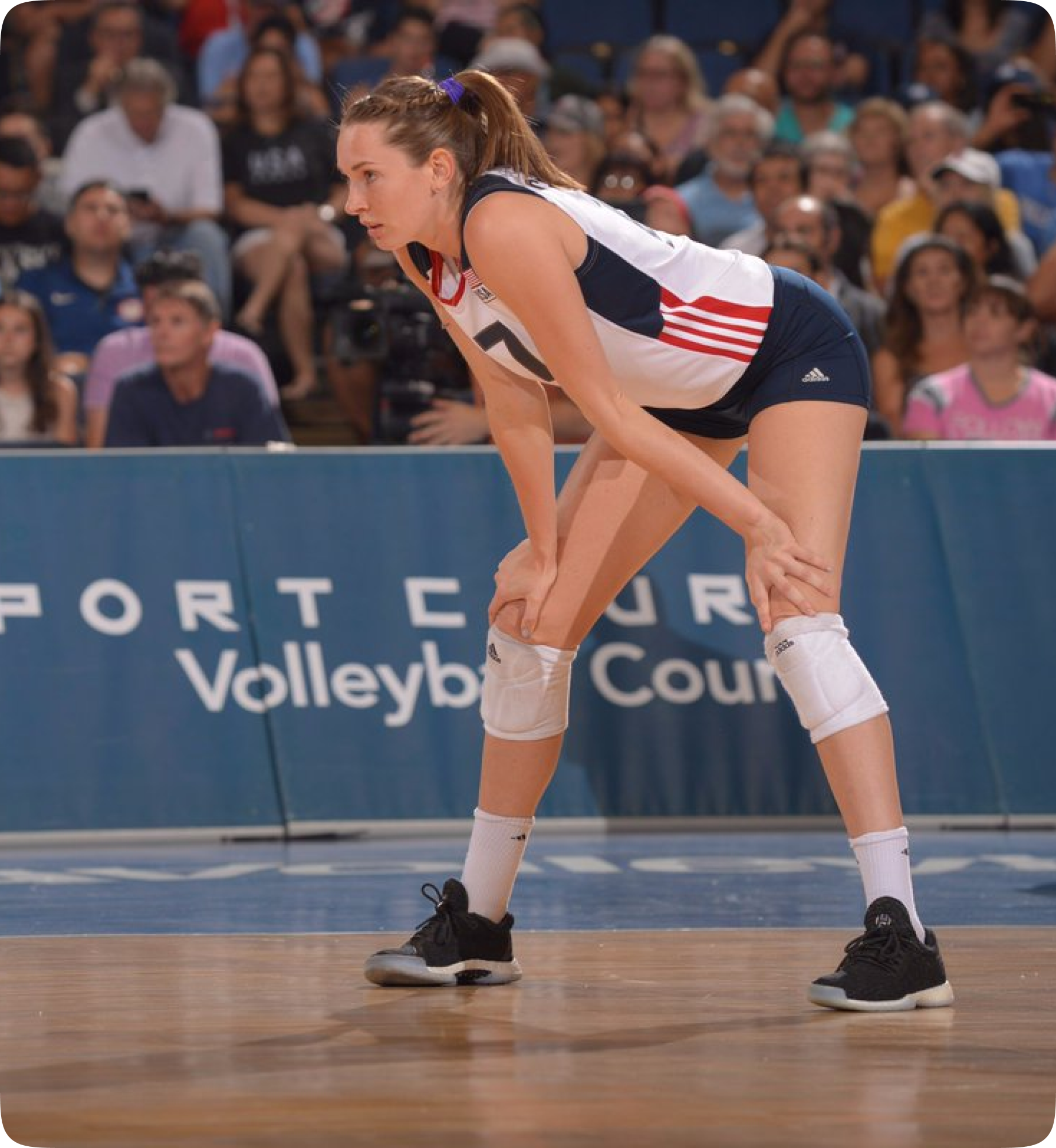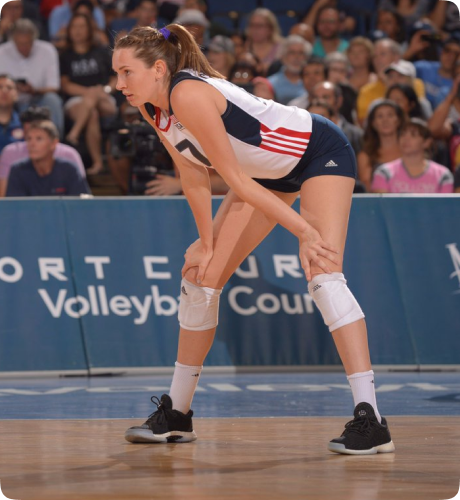 "Restoic has really helped by guiding me to use so many different avenues to increase my mental performance, such as getting out of slumps, knowing how to breathe, visualizing myself correcting mistakes, and doing it at a high level."
MEGAN COURTNEY
USA Women's National Team & 2x NCAA Champion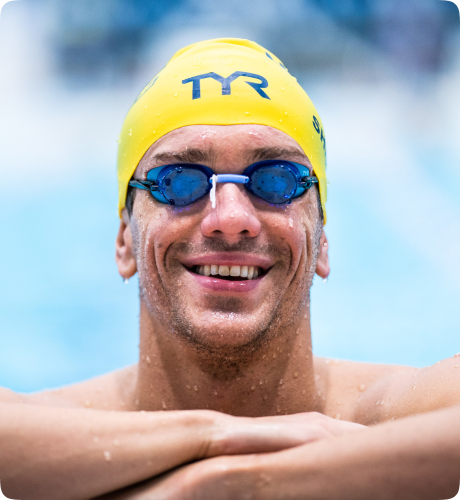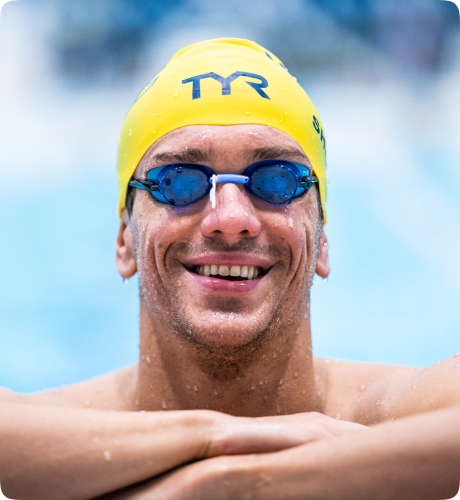 "The Restoic app has helped me effectively visualize, calm my mind, relax my nerves, and stay focused in the biggest moments."
TOM SHIELDS
2016 Olympic Gold Medalist & Restoic Ambassador
Our Partners
Restoic is committed to supporting game-changing organizations
that help the next generation of athletes.