Olympic Gold Medalist Olivia Smoliga Partners With Restoic for Mental Training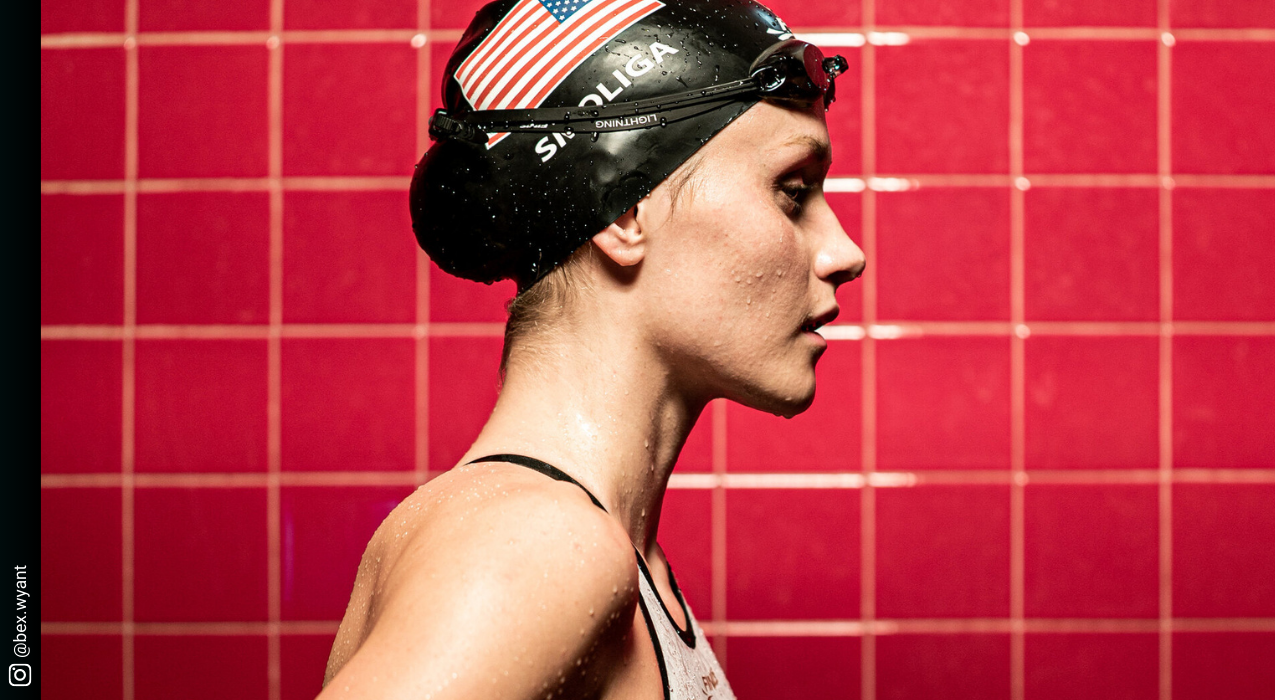 Swimming for the University of Georgia, Olivia Smoliga, was a 3-time NCAA Champion, 16-time SEC Champion and in her senior year was named SEC Athlete of the Year. In 2016, she qualified for the Olympic Games in the 100-meter backstroke and brought home a gold medal as a member of the 4×100-meter medley relay. 
Needless to say, Olivia is a swimming superstar who is as skilled as they come. But it's the drive to be better and reach her goals which pushes her to try new things. 
In 2020, amid the pandemic, our team connected with Olivia while developing the Restoic platform. She was interested in mental fitness and performance psychology, but what ultimately "unlocked the power of positive thinking" inside of her was creating a daily meditation practice utilizing our athlete-centric approach . 
Like many athletes, Olivia had been interested in meditation but she didn't know where to start or how to create the habit prior to discovering the Restoic App. Since then, for the past year, she's committed herself to waking up 5 minutes earlier than normal to meditate and the results have been game-changing. 
Talking with Thrive Global, Olivia discussed how this one small change has improved her life: 
"I started believing in myself more. When I changed the way I was talking to myself, I could feel my mood and presence shifting positively. I was meditating with Restoic and developed a self awareness that allowed me to focus on what I knew I could achieve simply because I was telling myself I could. It took about 3-4 months of practice, but I am always using it, every day." 
This week, Olivia officially qualified to represent the United States in her second Olympic Games and we couldn't be more proud of her – the journey to repeat gold medals continues.
And although she was without a doubt an elite athlete prior to working with Restoic, her new sense of inner control has resulted in the most calm and focused Olivia Smoliga the world has seen yet. 
So, are you interested in training your mind like Olivia? 
Download the Restoic App for free on iOS or Android and follow our blog, as we'll be sharing exclusive interviews and a sneak peak into Olivia's mental training routine leading up to the Tokyo Games.